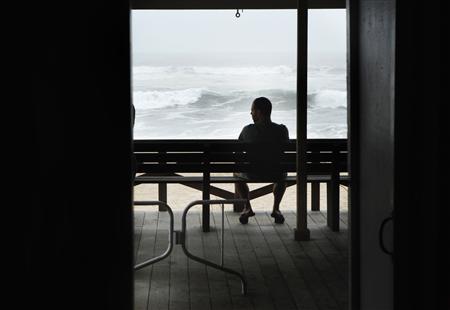 News from New York:
Irene was lame.
Tucker described the hurricane on the north side of Long Island as
"weak. Hardly any damage. Not as fun as a good AZ monsoon."
Hmm. New Yorkers have always portrayed themselves as tough. Guess I knew deep down in my gut that a desert rat could outlast a sewer rat any day.
Tucker's latest letter is
here.
He's getting a new companion today. Lucky him!
And I'm so glad he's promising pictures. I haven't had any since the MTC.